Description
Tired of doing the same routine? Every day the same thing! It is time to get rid of the routine work!
With this plugin you can combine many repetitive operations in one click!
Custom Button plugin will open for you a new world of presets and make your work enjoyable.
Features
One button, as many presets as you like.
Buttons or shortcuts for your custom objects, tags, materials, layers.
Create your button icon from any loaded image, functions Cinema 4D and even rendering scene!
Fast access to your favorite materials from the toolbar or shortcut, apply it to the objects in one click!
Create presets for layers and quickly assign them to objects.
Edit Cinema 4D Preferences without opening dialog windows!
Save Project settings as presets.
Ajust viewport settings as you want save it as preset.
Tool presets
Your work with Cinema 4D tools never been so fast! Save tools settings as preset and forget about manual ajusting.
Object presets
Save your frequently used models as panel interface buttons or shortcut and place it any time, any place!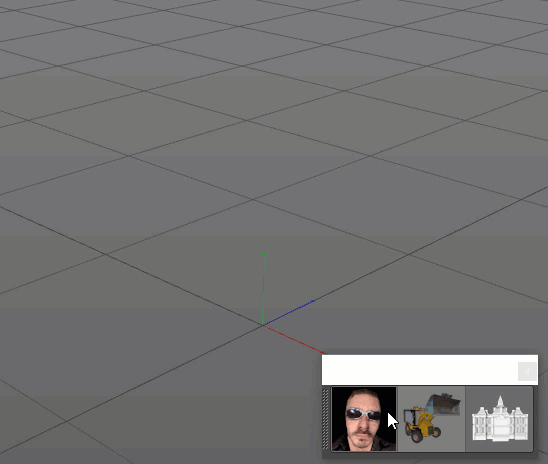 Tag presets
Now you can apply tags in more convienient way! No need to setup tags each time, just apply prepared from preset.
Layer presets
Save your favorite Layers to button and apply to objects, tags, materials when you need very quickly!
Material presets
Import materials to document and apply to objects in one click!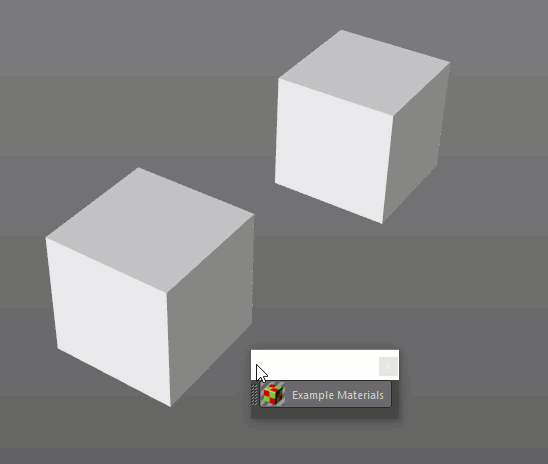 Render settings, Render effects, Multipass presets
Apply Render Setting, render effects or multi-pass without opening render settings window!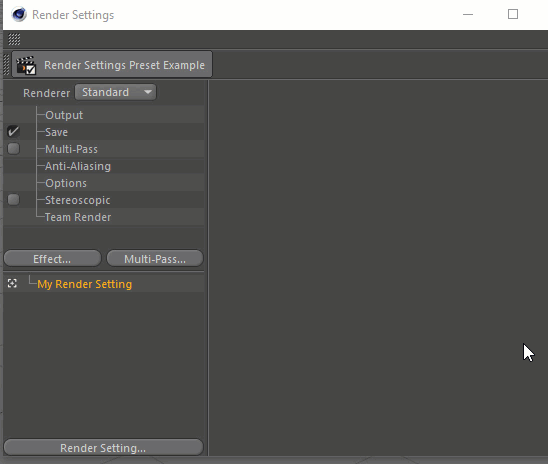 Save to button objects, tags, materials properties
Now you can apply frequently used parameters of the objects, tags, materials, documents, view settings and render settings incredibly fast. In a snap!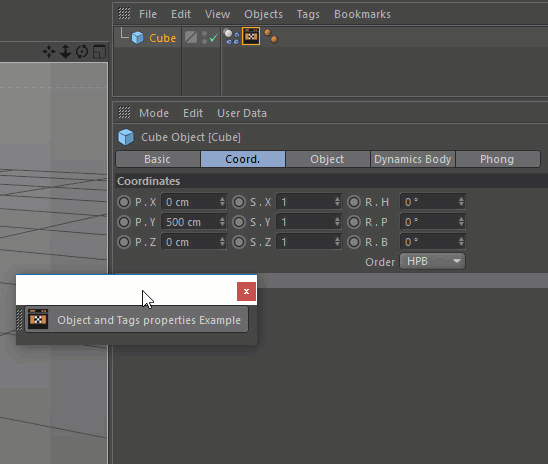 Change Cinema 4D preferences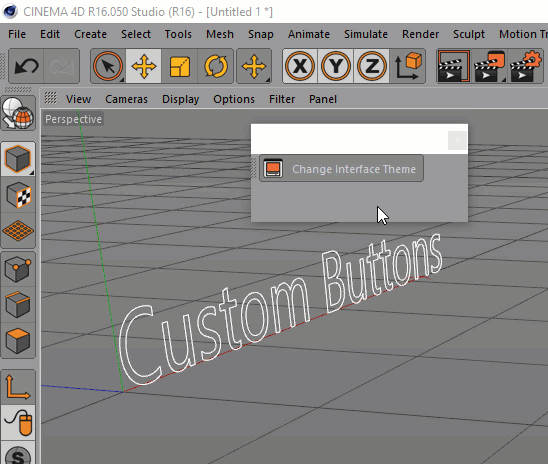 Online Custom Buttons user manual.
Tutorials Playlist