Description
Key features
Import and export
✅ Batch import and export of file formats supported by Cinema 4D.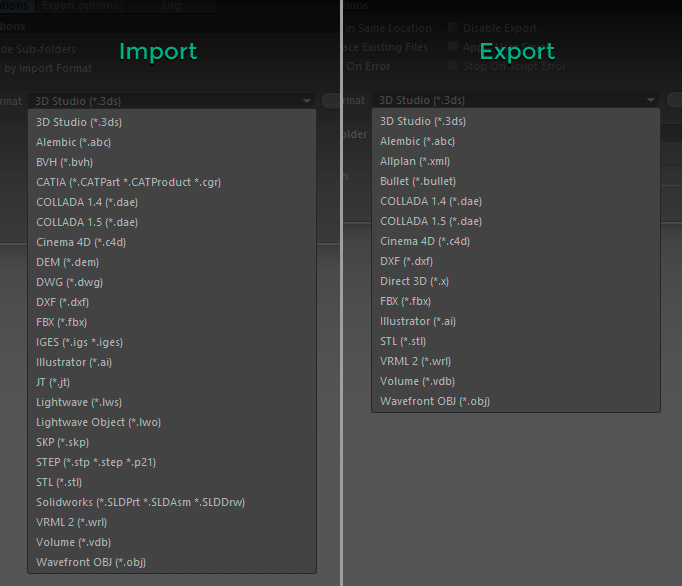 Interface
✅ Batch Processor designed with clean and user–friendly interface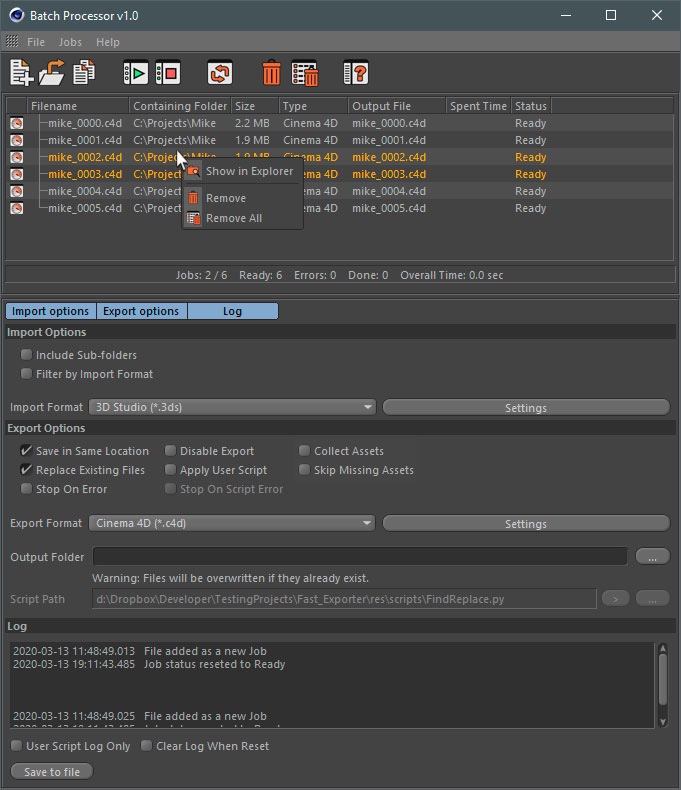 Background mode
✅ Do not interrupt your work in Cinema 4D while the Batch Processor handles files.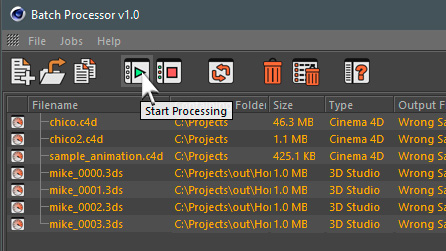 User scripts
✅ Execute custom Cinema 4D Python script for each file in the Batch Processor queue.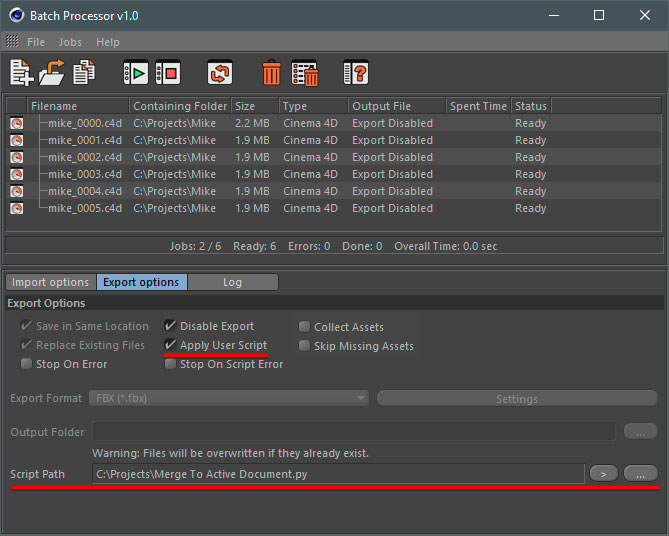 🤓 Also Batch Processor supports User Scipts with GUI!
Check out more info about Batch Processor User Scripts here.
Tutorials