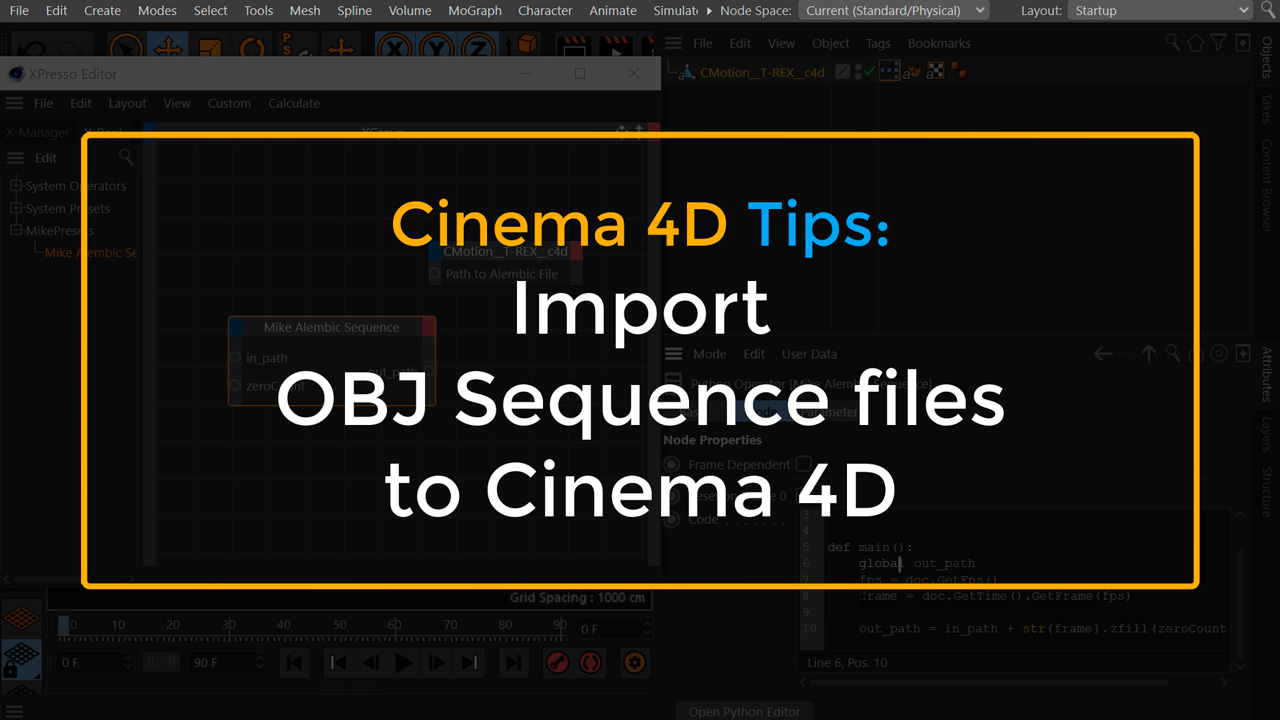 Today let's take a look on how to import OBJ Sequence to Cinema 4D.
Often, when working with large projects, many of its aspects are carried out in various applications. For example, various simulations of destruction, liquid, fire, smoke, etc. In order to integrate the result of such work into the Cinema 4D scene, the format of the sequence of files of some 3D format is usually used. Unfortunately Cinema 4D does not support importing sequence files. In this small video, I'll show you how to get around this limitation using my plugin Batch Processor.
UPD: Batch Processor v1.0.7 now includes a new script Create Animated Sequence that can significally simplify importing file sequences into Cinema 4D scene. Please check this video: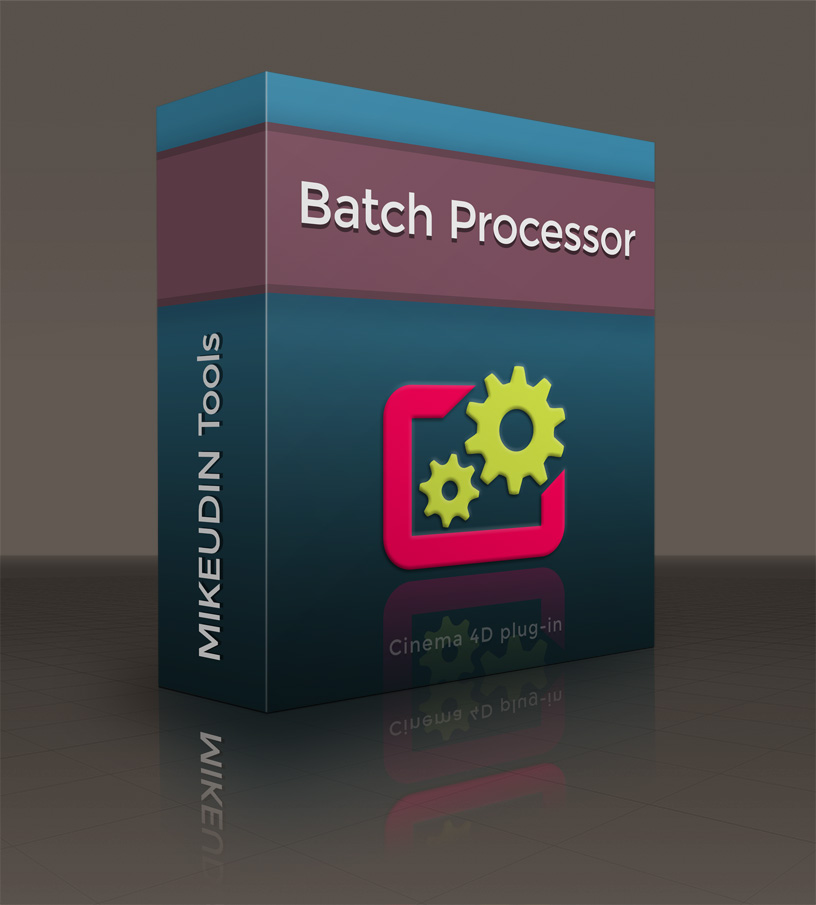 Batch Processor for Cinema 4D
Easily batch handle and convert between all the 3D formats that are supported by Cinema 4D.
You may find this Cinema 4D plugins useful 🤓👉