Description
How to use
Install plugin and restart Cinema 4D.  Open document View Settings in an Attribute Manager. Setup Viewport as you need.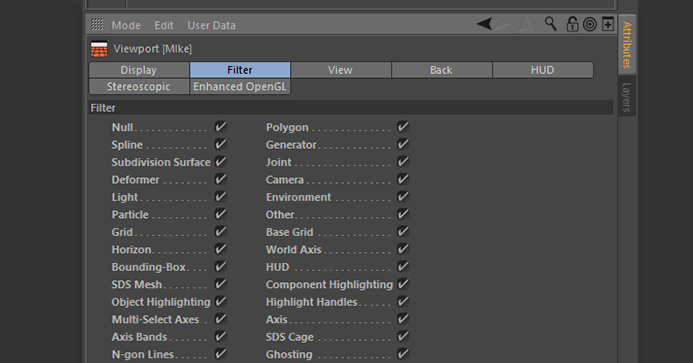 Open menu Plugins > View Presets. (For Cinema 4D R21 and upper: Extentions > View Presets). Choose Save Preset and setup preset name and check Display group to save.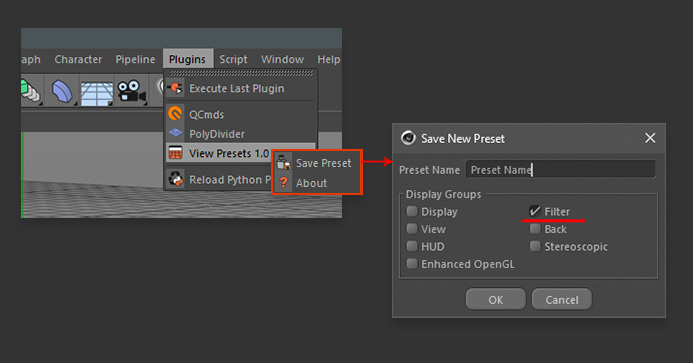 Now launch the plugin one more time. Your preset will be appeared on a popup menu. Choose it to apply, with Alt key pressed to delete or with Shift key to edit.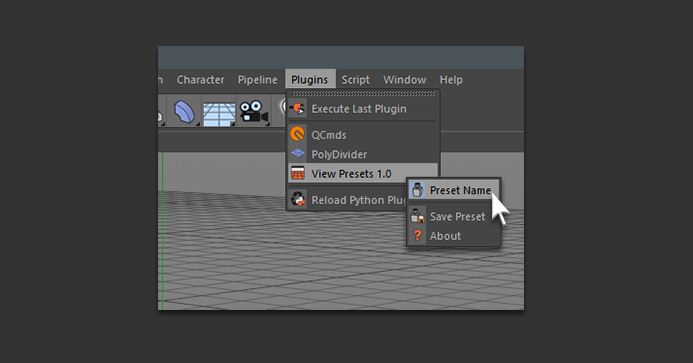 Advanced use
You can get access to your custom View preset with Cinema 4D Python script: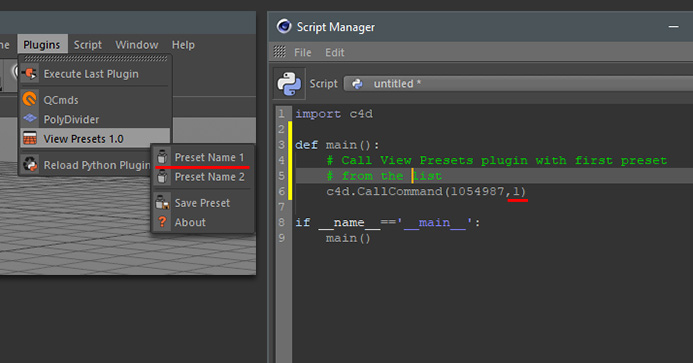 Now you can place View Preset Script to interface panel or assign a shortcut. 😎👍👉