In just five minutes, we will learn how to switch between cameras, make editing using a Stage object.
I also highly recommend that check my python preset, which allows you to conveniently switch between cameras using animation markers.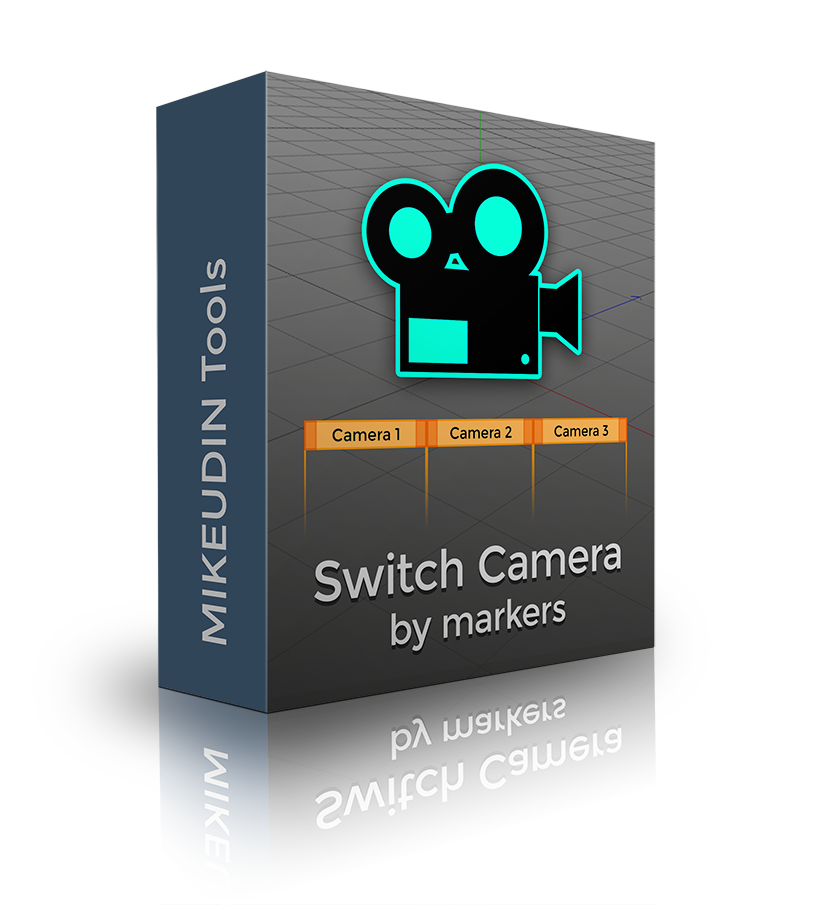 Switch Camera By Markers
Cinema 4D Stage Object alternative, easy to decide and control when to cut to a particular camera.