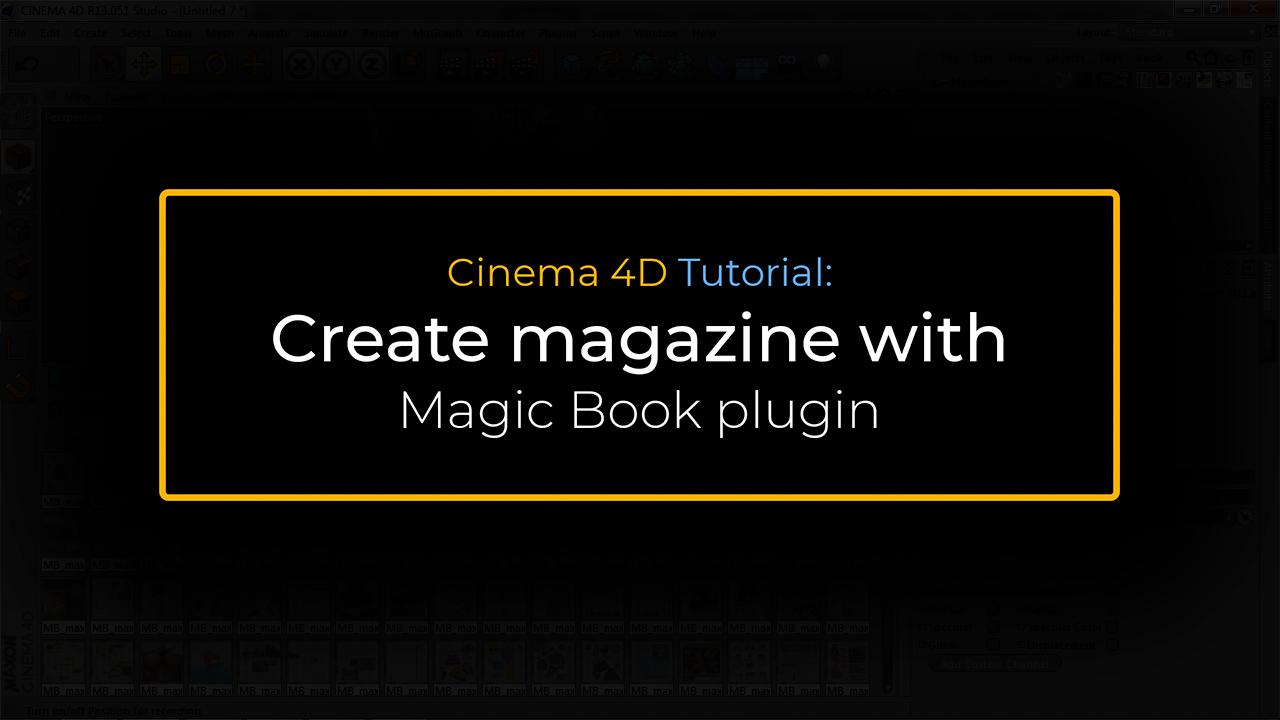 How to create a magazine or book in Cinema 4D using the Magic Book plugin.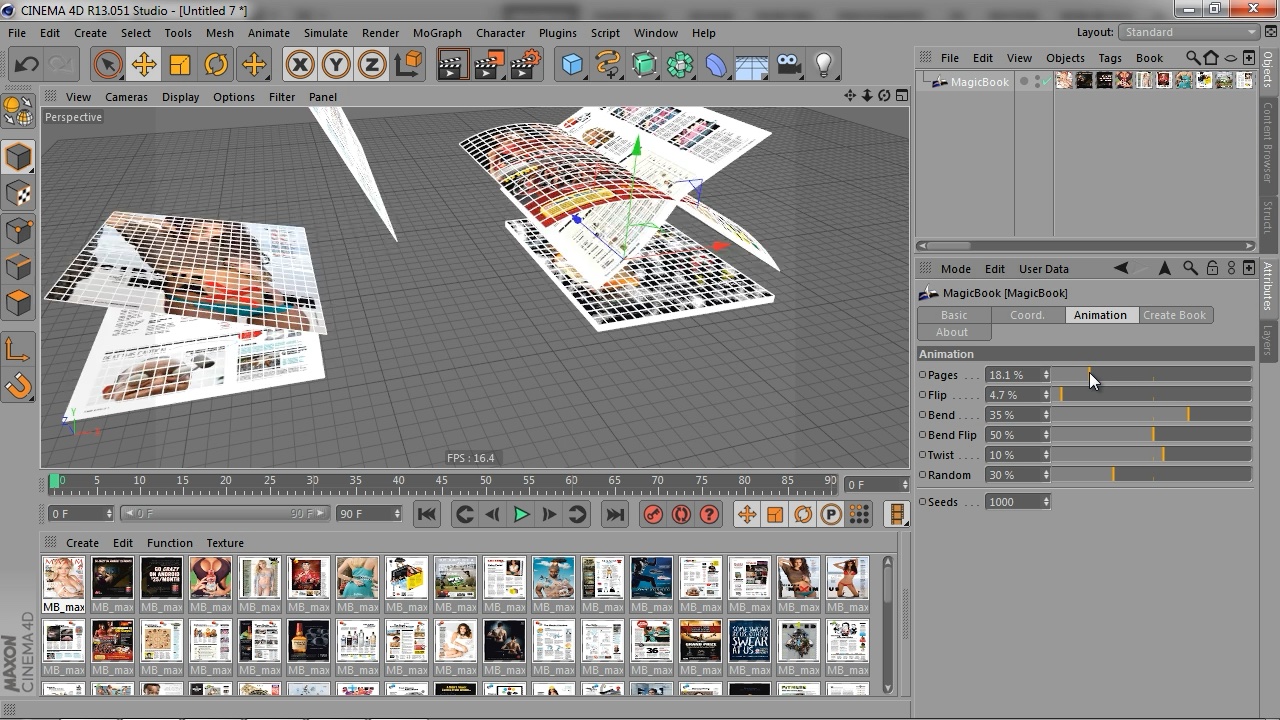 There is often a need to create an animation in the style of a scrolling journal or book. It's one of the most common, trendy, as people say now, techniques. And now, with the free Magic Book plugin, putting a magazine or book in your 3D scene is much easier. In today's lesson, I'm going to talk about how to use this plugin and how to get texture files right for pages.
Download plugin Magic Book.
Script for Adobe Photoshop PDF Processor CS2-CS3, path to install: c:\Program Files\Adobe\Adobe Photoshop\Presets\Scripts\. And here you can find a magazine similar to that used in the tutorial.
Best Mike Udin Tools Cinema 4D plugins 😎👉👍
You may find this Cinema 4D plugins useful 🤓👉