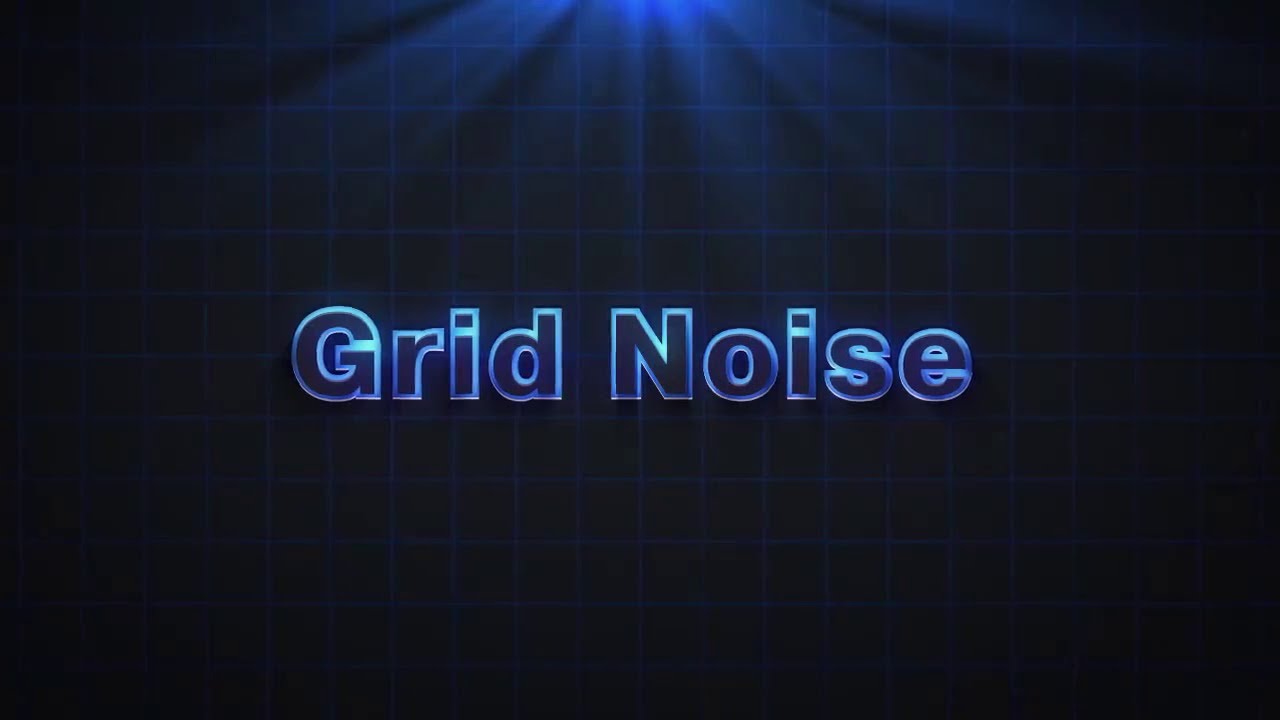 Interesting Cinema 4D xpresso-presets periodically appear on the network. Today I will talk about one of them.
With the help of a preset from Simon Fiedler it is possible to create a stream of particles that move in space according to a certain rule – the direction of movement changes at random, but strictly with an angle of multiple 90 degrees.
In his ten-minute video, the author will tell you how to use this tool.
Скачать оригинальный Grid Noise Preset.
Here is my results:
Having understood a little in the expressions XPresso, I decided to "finish" this preset to a more functional state and made my version.

Скачать Grid Noise Preset Mike Udin Edition.
Some tips:
To make the particles draw a flight path, add a Tracer object to the scene, place your particle group (Particle Group) in the Trace Link field. Tracer spline can be used in the Sweep Nurbs object together with another spline specifying the shape of the section.
Spline rendering can be done without Sweep Nurbs. To do this, in the material editor, create a new hair-material and apply it to the tracer object. In the material settings, adjust the color, thickness and other line settings.
Another way to calculate a spline is by using Sketch and Toon (Cinema 4D Studio only). In the renderer settings, include Sketch and Toon in the effects, on the Lines tab mark the checkmark in front of Splines. In the parameters of the Sketch Mat material, which appears immediately after the connection of this effect, you can configure all necessary parameters of lines.
More Experiment! : -)