Best way to create materials for all Polygon Selection Tags in Cinema 4D using Python API.
Python script to generate random color sequences:
Tutorial source code:
Usefull Links:
Cinema 4D Python API SDK.
Maxon Plugin Cafe, SDK support forum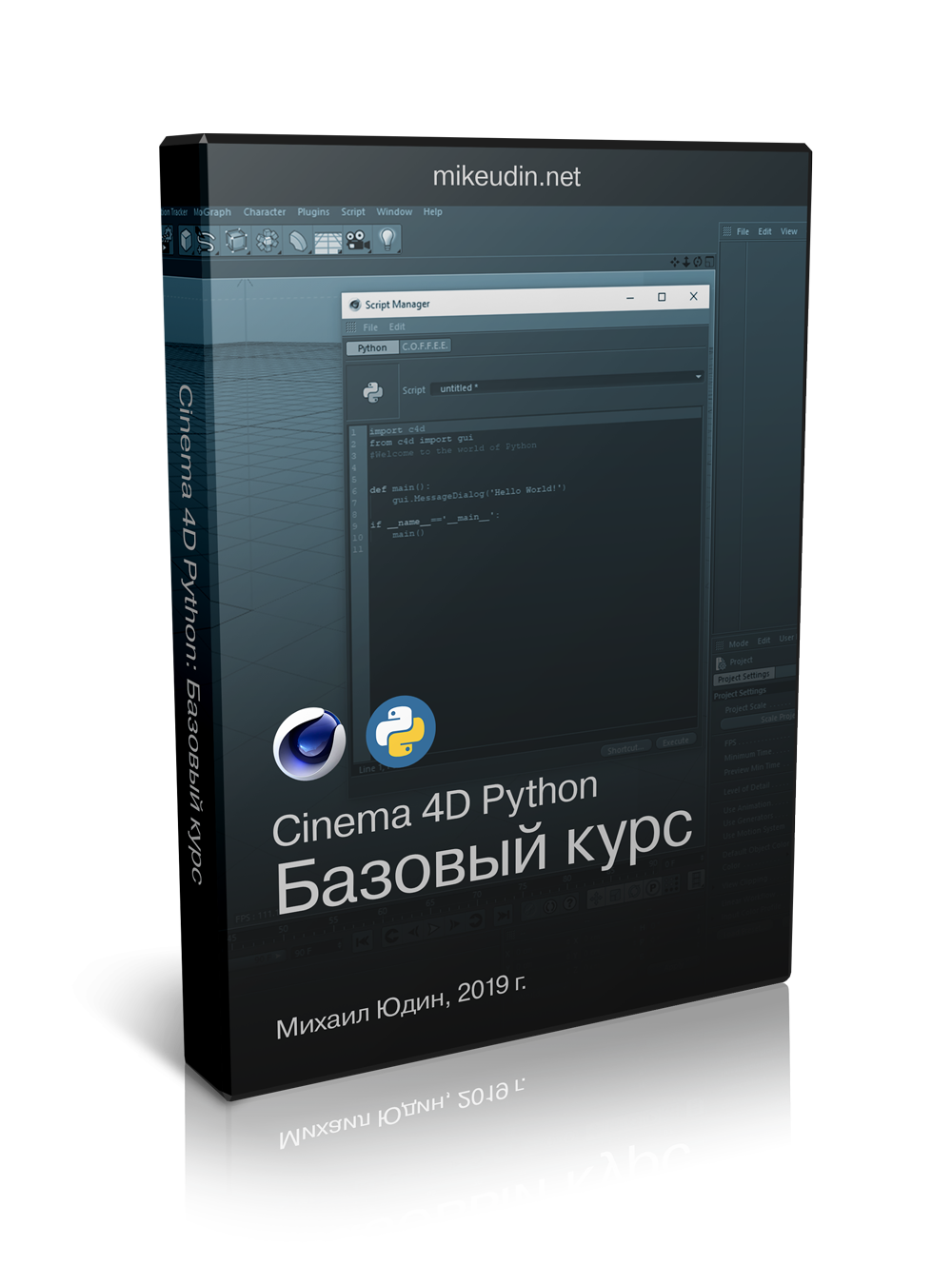 Cinema 4D Python. Базовый курс
Изучив данный видеокурс вы сможете значительно расширить свои возможности в Cinema 4D c помощью программирования на Python.
You may find this Cinema 4D plugins useful 🤓👉