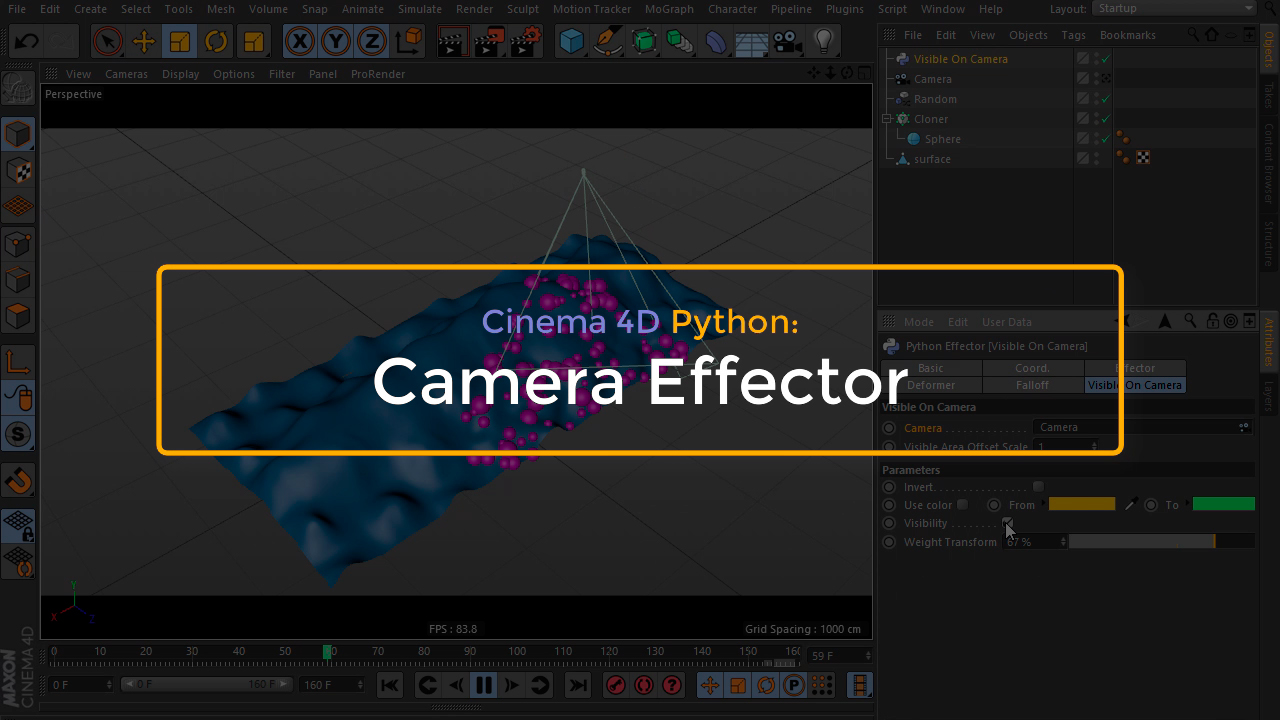 New free tool on Mike Udin Tools web site!
Continue reading

Camera Effector
Hello guys!
I've created little solution to send python code from almost any code editor to execute in Cinema 4D. Also it works for code editing of Pyton Generators, Effectors, Tags and Fields!
Thanks for Remote Code Runner – Cinema 4D & Sublime Text plugin by NiklasRosenstein.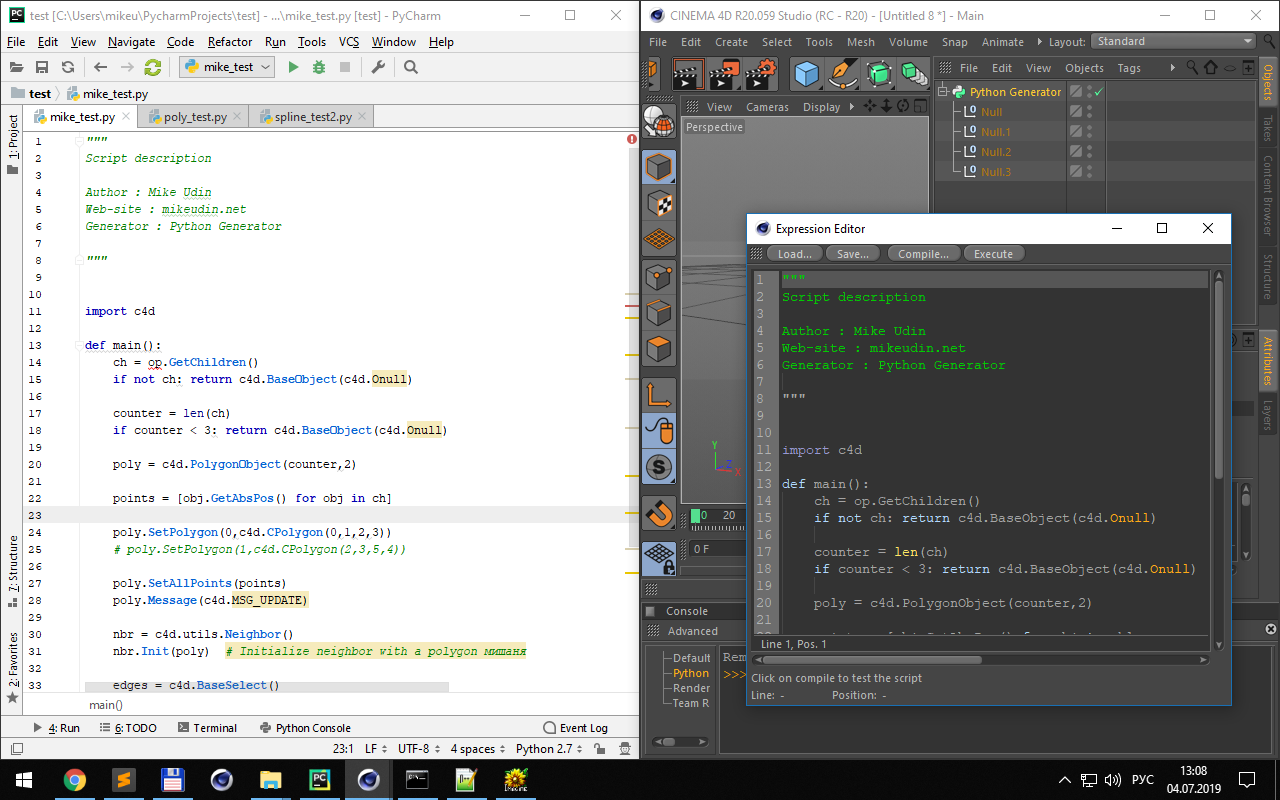 Continue reading

Send Python Code To Cinema 4D