В новой версии рига для создания сплайнов с арочными сегментами я добавил несколько интересных опций, которые помогают изменять форму арок, высоту, направление изгиба и пр.
upd: Now available ArcSplineRig 3.0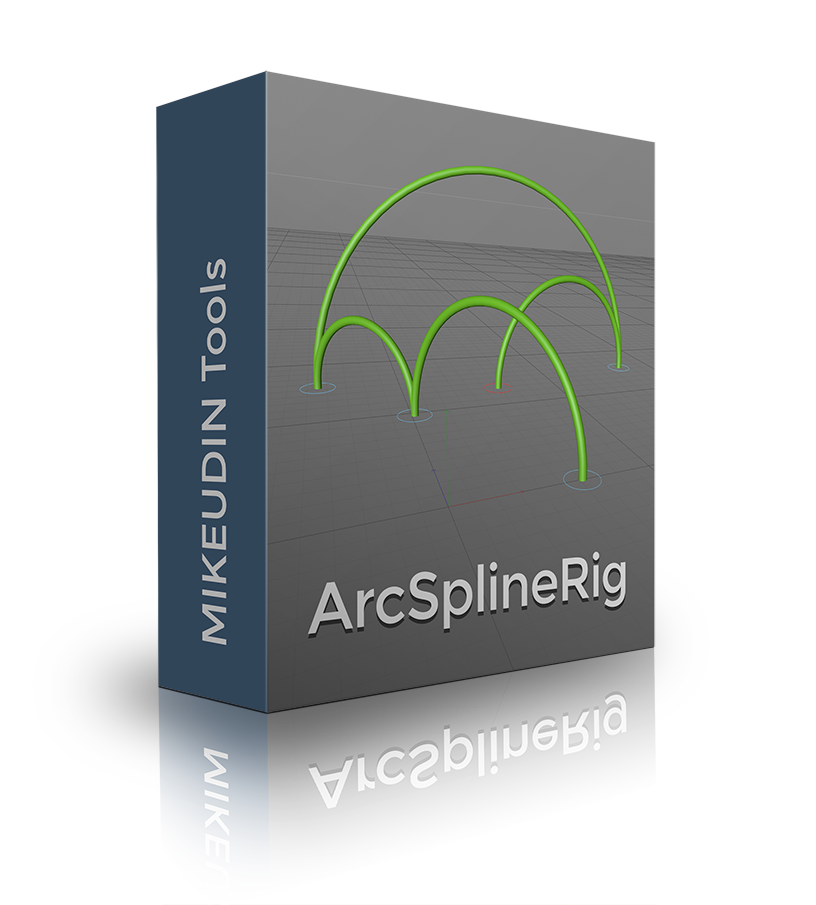 ArcSplineRig
Cinema 4D XPresso Rig to create arch segment splines with a large number of options.
ArcSplineRig allows you to create spline, animate it, add geometry, etc.