In this version of the rig for creating splines with arched segments, a huge number of new options have appeared.
Now the rig allows not only creating a spline, but also conveniently animating it, adding geometry, etc.
Full new features list:
New settings for spline properties: length, offset, color, material, number of points, etc.
Geometry. Now the rig in place of the arch allows you to immediately create a Sweep Nurbs object.
Tip and tail. Objects that are attached to the start and tail of the spline.
Target object. Destination, where the arch ends. Can be animated using MoGraph effectors.
All animation tracks of each of the reference null objects can be sequenced – the Time offset parameter on the python tag.
The resulting splines can be 'baked' into separate objects for export to other packages or for other purposes – the Bake Arc Spline parameter on the python tag.
Required Cinema 4D R16 Studio and higher.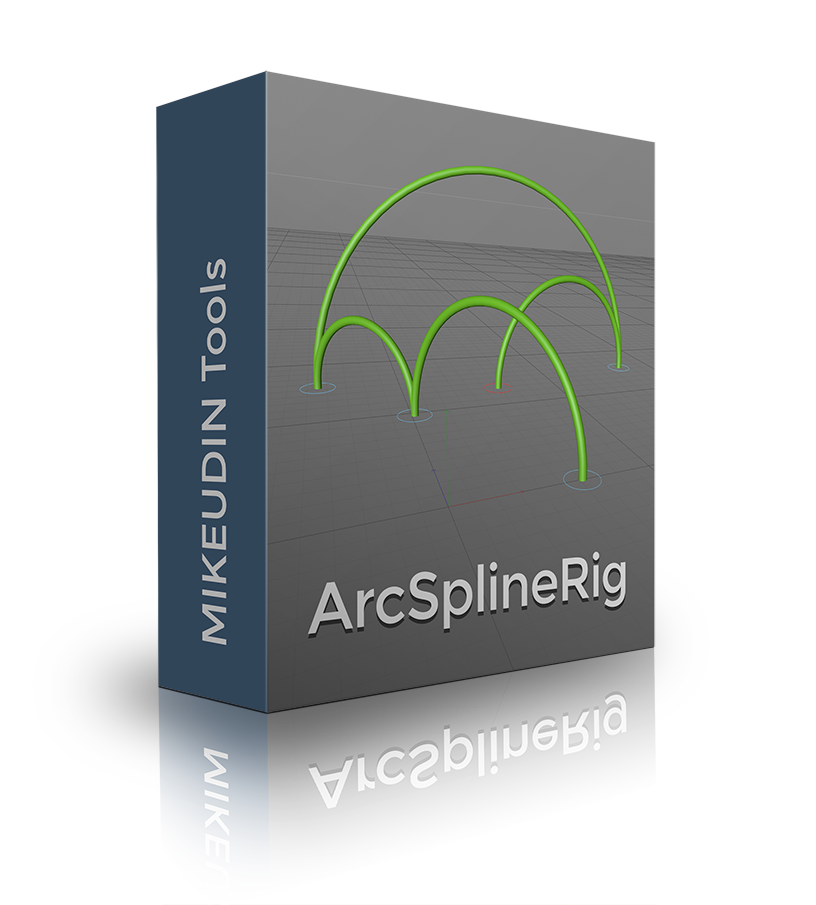 ArcSplineRig
Cinema 4D XPresso Rig to create arch segment splines with a large number of options.
ArcSplineRig allows you to create spline, animate it, add geometry, etc.
You may find this Cinema 4D plugins useful 🤓👉