How to create particle streams between objects in Cinema 4D.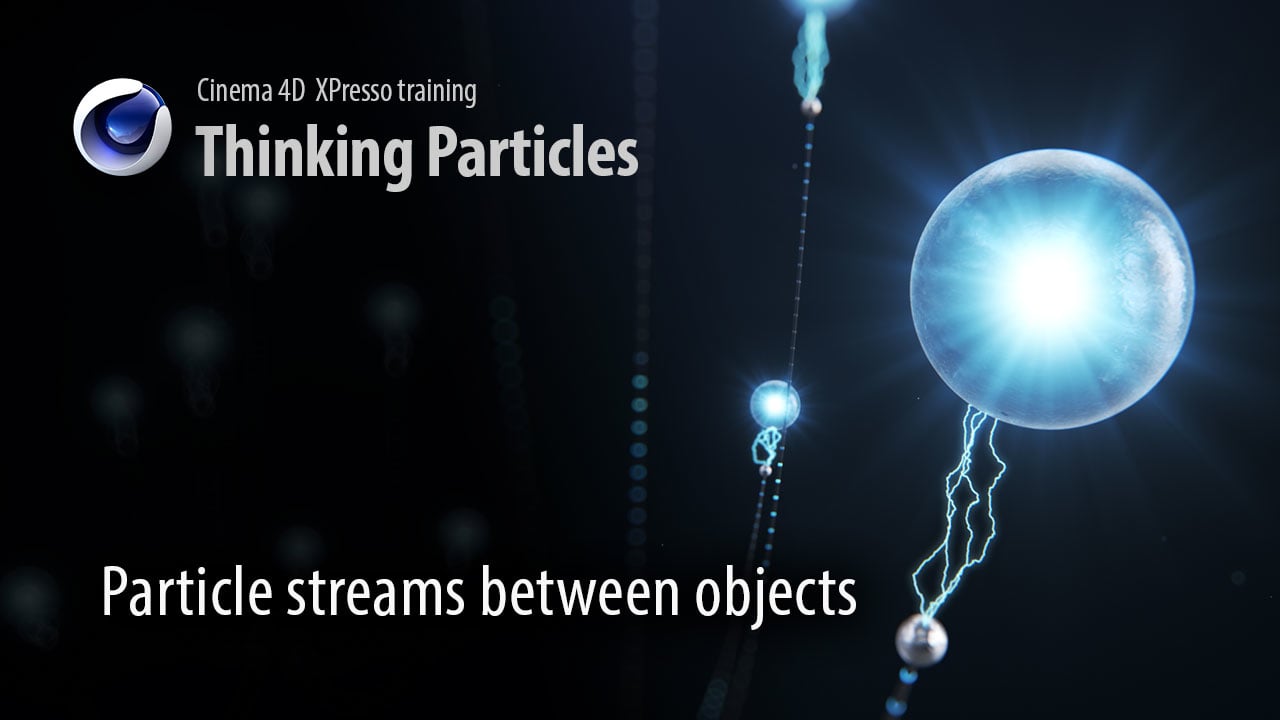 This is a free videotutorial from our training "Cinema 4D XPresso Thinking Particles".
In this series of tutorials, which offers you more than 5 hours of videos, we will go through the creation of advanced particles effects in Cinema 4D.