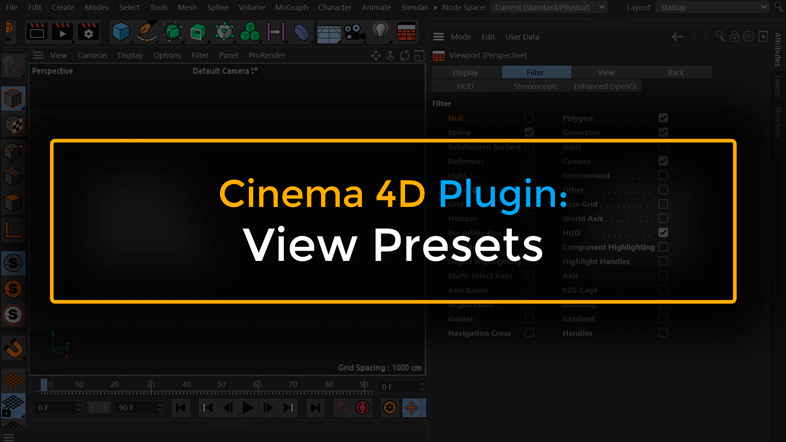 Using this little plugin you can manage Cinema 4D Viewport very quickly!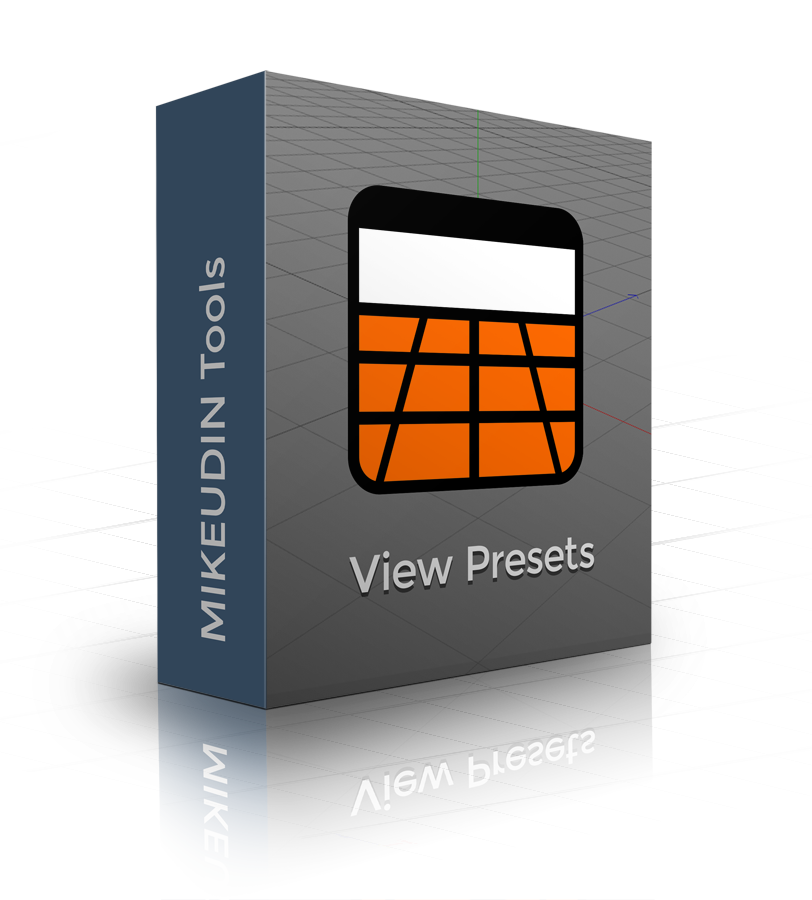 View Presets for Cinema 4D
Cinema 4D plugin to save Viewport settings as a quick accessible presets
Also on our website you can find a great plugin for creating presets for many program functions from creating objects, tags, materials to render settings.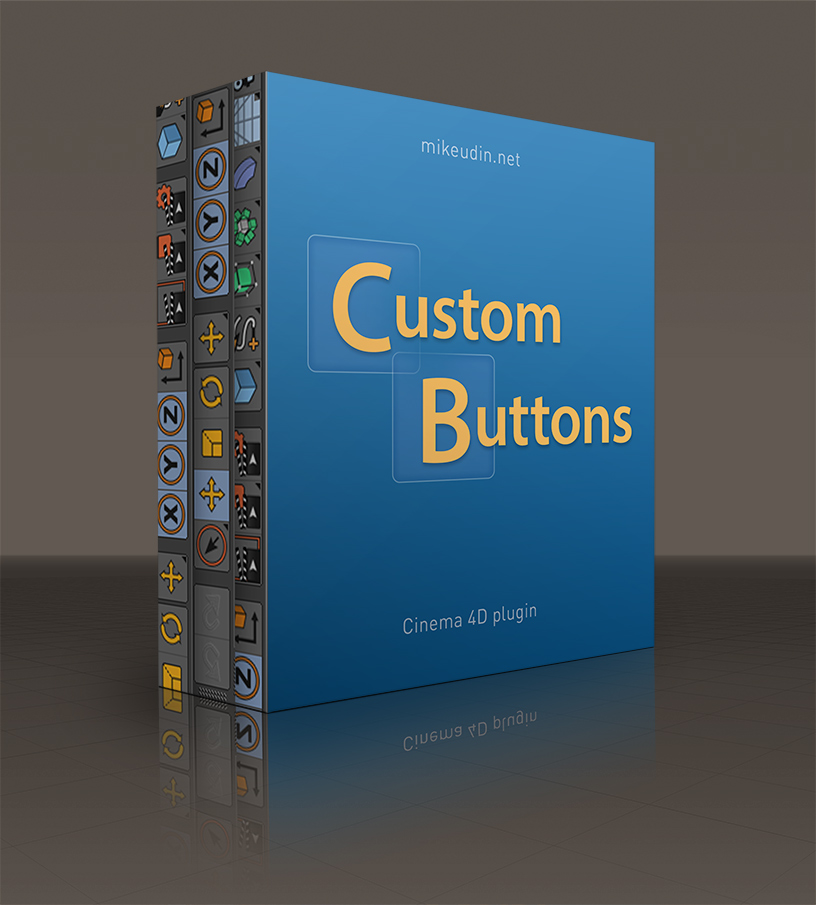 Custom Buttons for Cinema 4D
This plug-in is designed to create user python scripts assigned to specific actions.